The Revolutionary Livechat is here
<![CDATA[The Amazing news just come across We are partnered with live chat Inc, now why would we do that?
Live chat has this unique amazing user experience we haven't found yet in any other competitions.
its easy to use for customers, agents and site admins
its repsposive and you can access it iva your android or ios devices.
If you wish to join the partner program you can do so by going at : https://partners.livechatinc.com and if you have some unique technical or sales qualities and you have proven it in past you can also become an expert : https://www.livechatinc.com/experts-marketplace/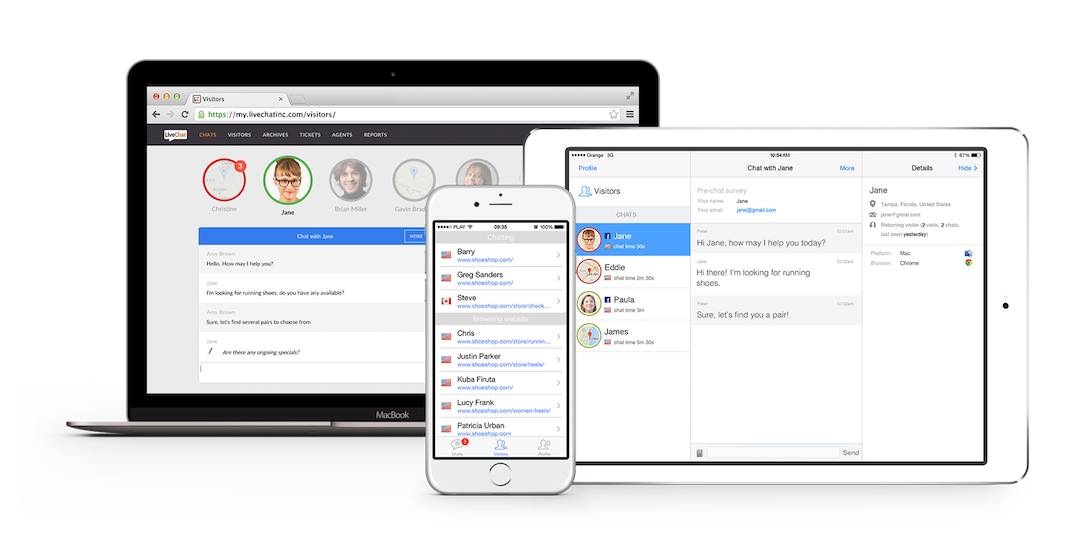 4. it has a unique backend and easy to customize interface so you just need to do nothing or not need to be an expert to operate it.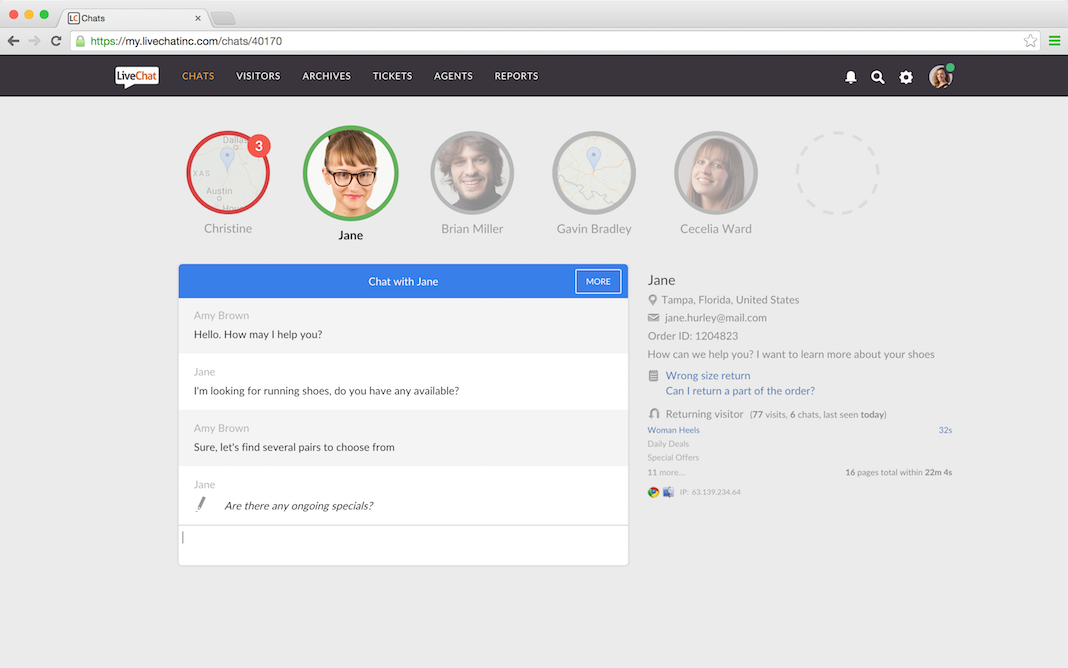 The data it gives you back regarding your customer is amazing you cannot expect this much depth of data from any other competitors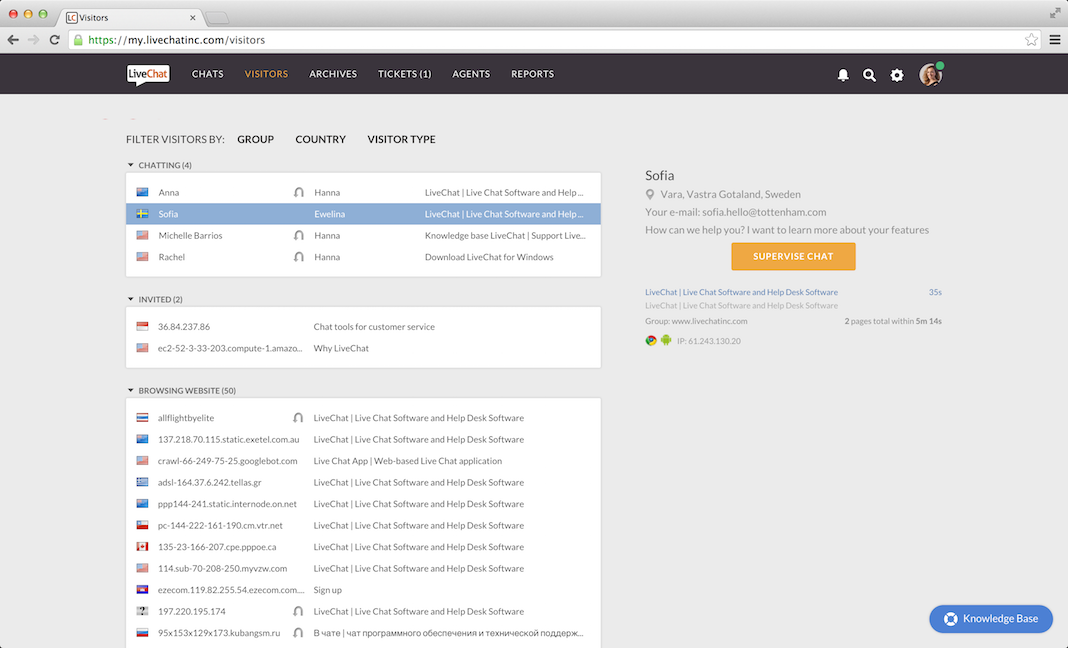 you can also choose from what you want to show and how you want to show, isn't that amazing?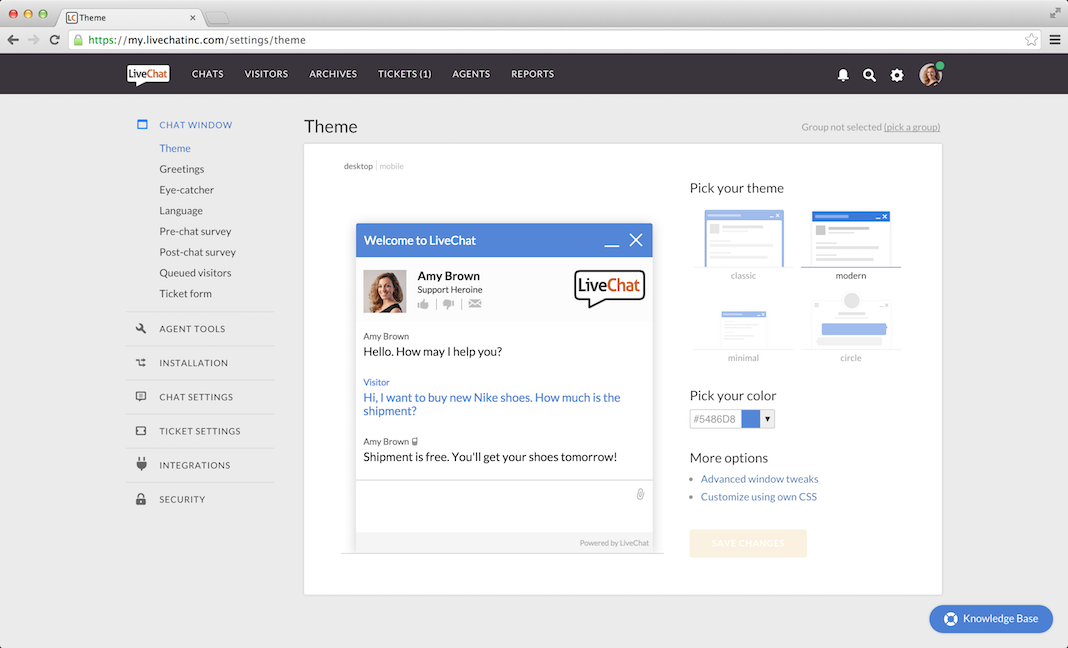 So what are you waiting for , Get going with this amazing tool , and here is absolutely free trial for you :

]]>